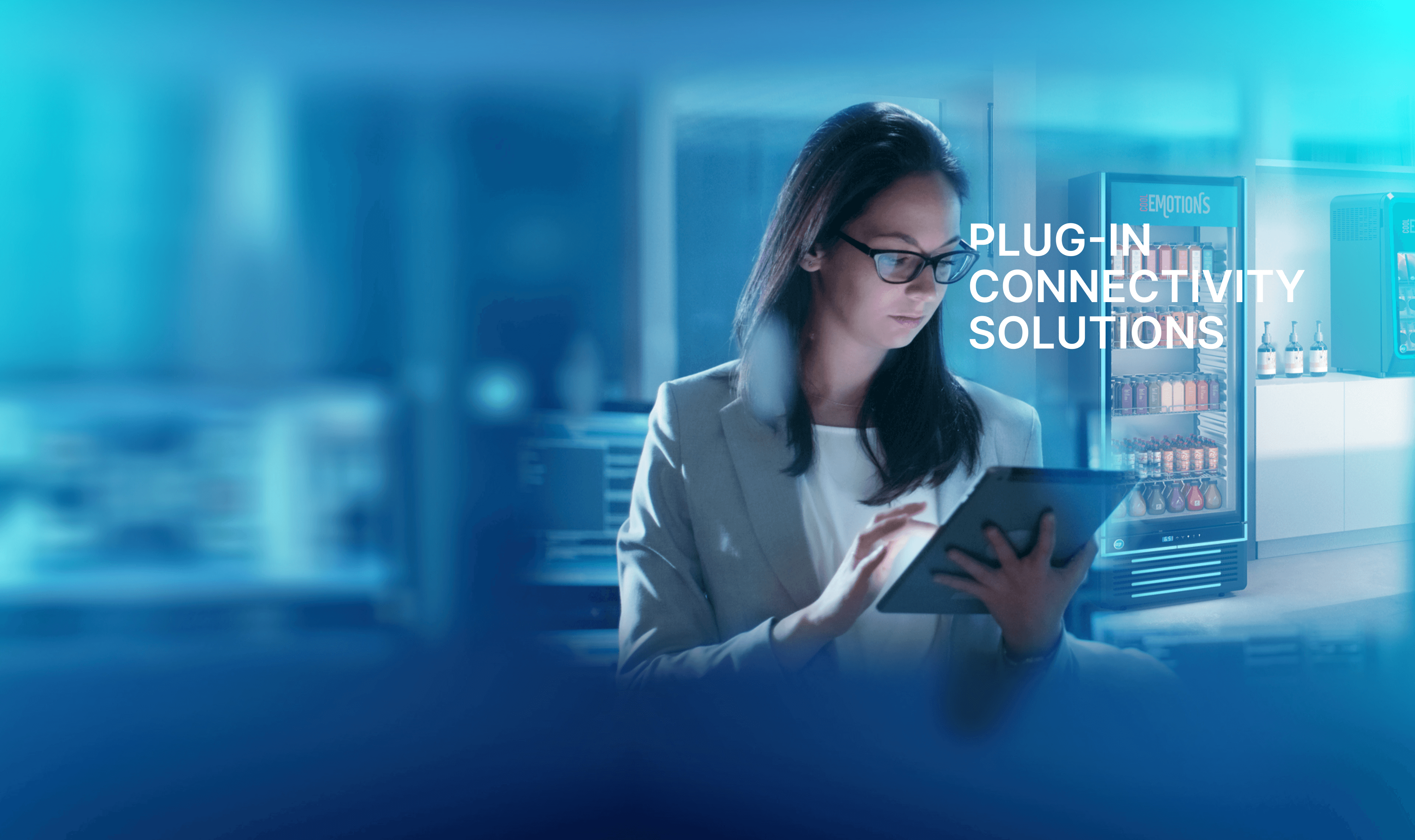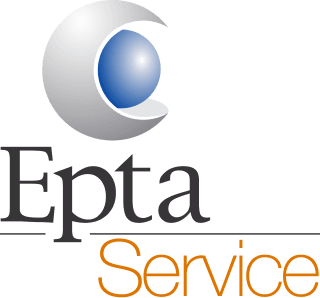 Epta has a vocation for designing products with
one eye firmly trained on the future, creating
ranges that are always one step ahead of
developments in the market.
Today is the arrival of an innovative new
technology from EptaService, dedicated to the
Retail, Food&Beverage and Hospitality sectors:
EptaService LineON. A bespoke digital solution
tailored to suit the Client's needs, LineON is
based on cutting-edge connectivity which offers
a wide range of services whilst supplying useful
information for managing plug-in cabinets.
All the services offered by LineON GEOLOCATION
Keep track of your cabinet's position at all times. If it is moved or if a theft occurs, the client is promptly alerted! DATA REPORTING
Information on the individual refrigerated cabinet can be downloaded simply from the dedicated platform at any time.
CABINET CHECK-UP
Has the cabinet been disconnected? The alarm ensures there is no risk to products and quality is not affected. Temperature notifications make it possible to monitor the cabinet at all times and ensure products are perfectly preserved. This in turn makes for reduced repairs and greater efficiency. SALES TREND ANALYSIS
A sales performance analysis provides suggestions on the most successful locations for placing cabinets. It is also possible to receive alarms when cabinets are left open for a long time, ensuring the quality of the products is maintained.

LineON features the option of remote monitoring for 24/7 analysis of a variety of plug-in cabinet parameters, such as temperature, moisture and actual consumption rates.
It also includes the geolocation of the cabinet and manages alarms whilst gathering information on sales and generating reports.
LineON is a truly complete solution which provides the opportunity to obtain more than just feedback on the performance of the plug-ins; it is also an efficient marketing tool that keeps track of consumer habits and preferences.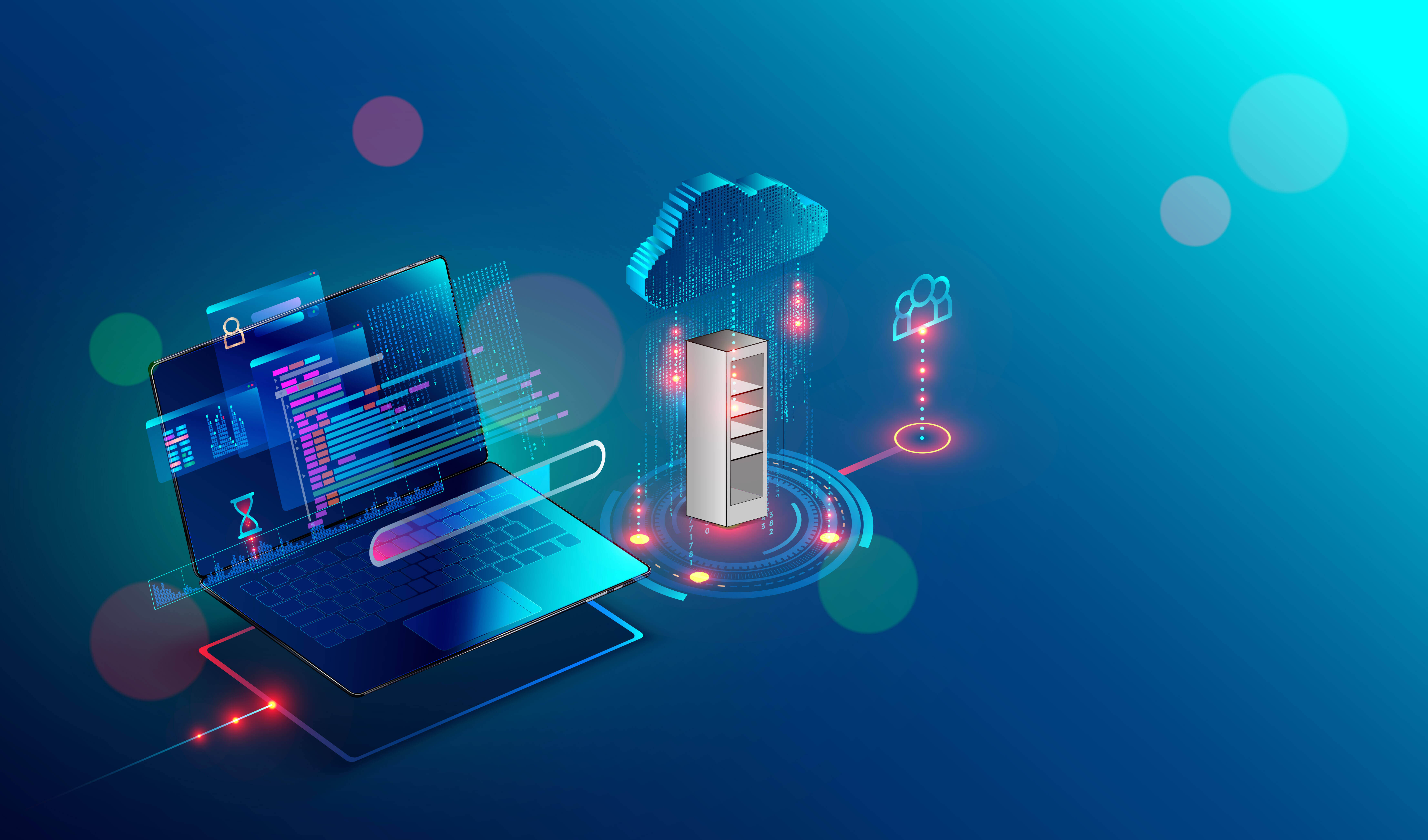 Plug-in connectivity Solutions